The U.S. finally has its first offshore wind energy farm, after a decade of trying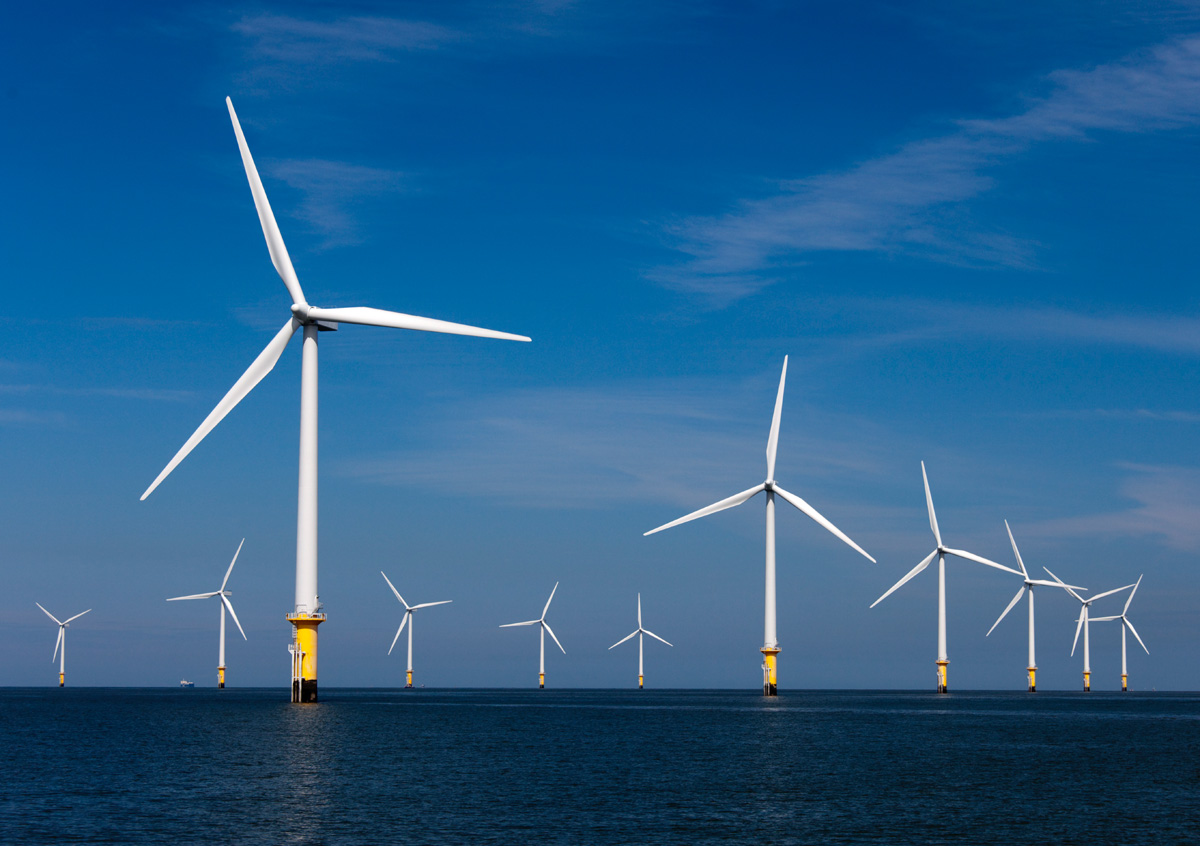 [adsense_inserter id="1868"]
The pair of 600-foot towers rising off the eastern U.S. coast marks a historic achievement for the country's energy industry.
The two towers, installed near Rhode Island last week, are the first-ever offshore wind energy turbines to go up in U.S. waters. Deepwater Wind, the project's developer, said it expects to install the last three towers by the end of August.
"It's a very exciting time for us, and it's a very anxious time," Jeff Grybowski, CEO of Deepwater Wind, told Mashable. "We're very proud to be leading the way in this new renewable energy industry for the United States."
SEE ALSO: First offshore wind farm to debut in the U.S. in July
America's first offshore wind farm arrives after more than a decade of fits and starts in the fledgling industry. A handful of proposed projects were either canceled or delayed in recent years as developers failed to raise enough funding, faced regulatory hurdles or waged legal battles.
Read full story: Yahoo