Shifting Australian cars to electric could happen within 10 years, at little or no extra cost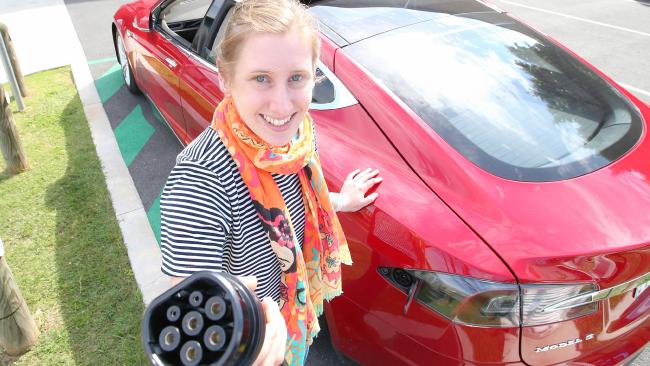 [adsense_inserter id="1868"]
SHIFTING Australia's entire private car fleet to electric vehicles could be achieved within a decade at little or no extra cost, says a new report to be released today.
The rapid transition to powering millions of family cars with 100 per cent renewable energy "is both realistic and affordable'', according to a study by think tank Beyond Zero Emissions and UNSW's Centre for Energy and Environmental Markets.
Phasing out petrol, diesel and LPG cars would cut the country's greenhouse emissions by at least 6 per cent, or 8 per cent if buses were added.
Other benefits would include improvements to air quality, fewer pollution-related deaths and less noise.
Read full story: Courier Mail