AUTOMATION MAKES BUILDINGS A FLEXIBLE PART OF THE ENERGY SYSTEM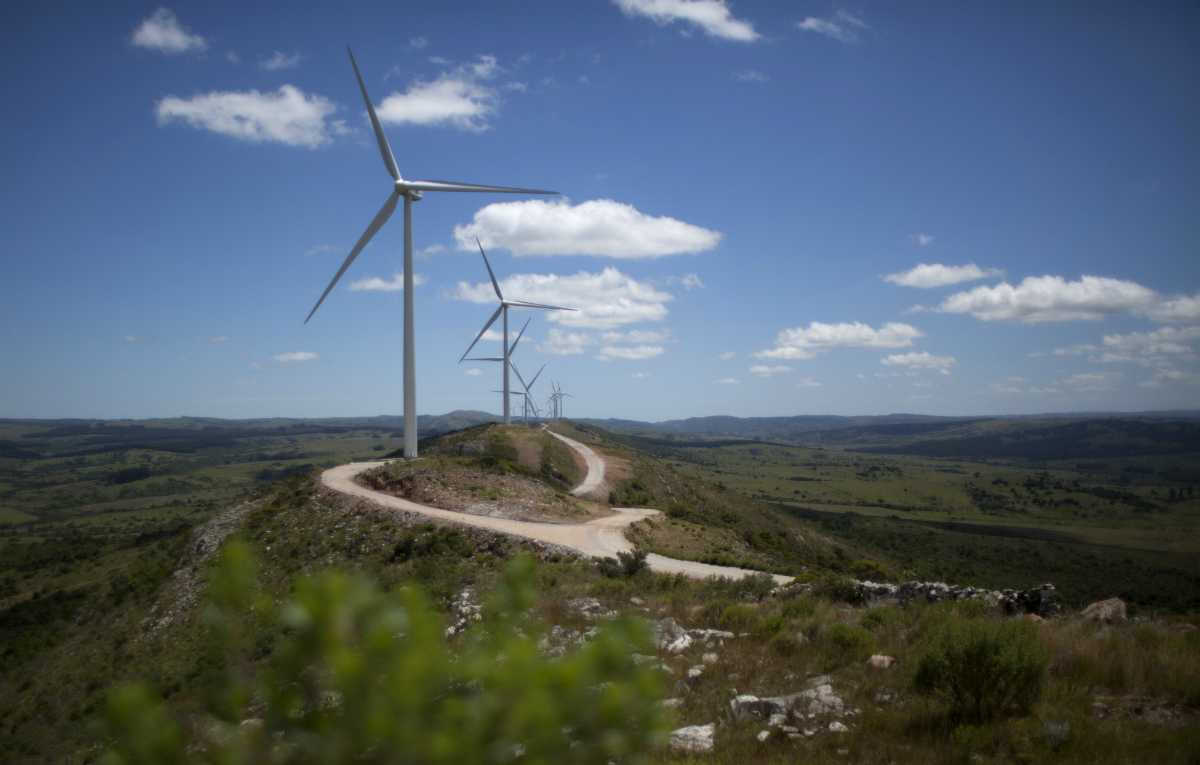 [adsense_inserter id="1868"]
Denmark and their neighboring countries have decided to implement ambitious renewable energy targets as well as CO2 targets by 2020 and 2050. EU has set a target at 27% renewable energy in 2030. The renewable target is a part of the goal to reduce Europe's CO2 emission by 80% in 2050 compared to 1990 levels.
Today, wind power's share of the Danish power generation already accounts for almost 40%, which is why Denmark has a strong focus at enhancing flexibility in the demand of electricity. Compared to earlier day's traditional power generation this implies a major change. We can no longer turn the power generation on and off the way we used to do, as we are relying on the wind and sun to a larger extent.
– Read more about: Intelligent Energy
The logical reply to this is enhanced focus on the demand side through electrification that offers demand-side flexibility. What is lost in control on the production side can be gained on the demand side by enabling remote monitoring of electricity consumption in buildings, e.g. for heating, cooling, lighting and ventilation.
Read full story: State of Green