Your own Automated Veggie Garden with FarmBot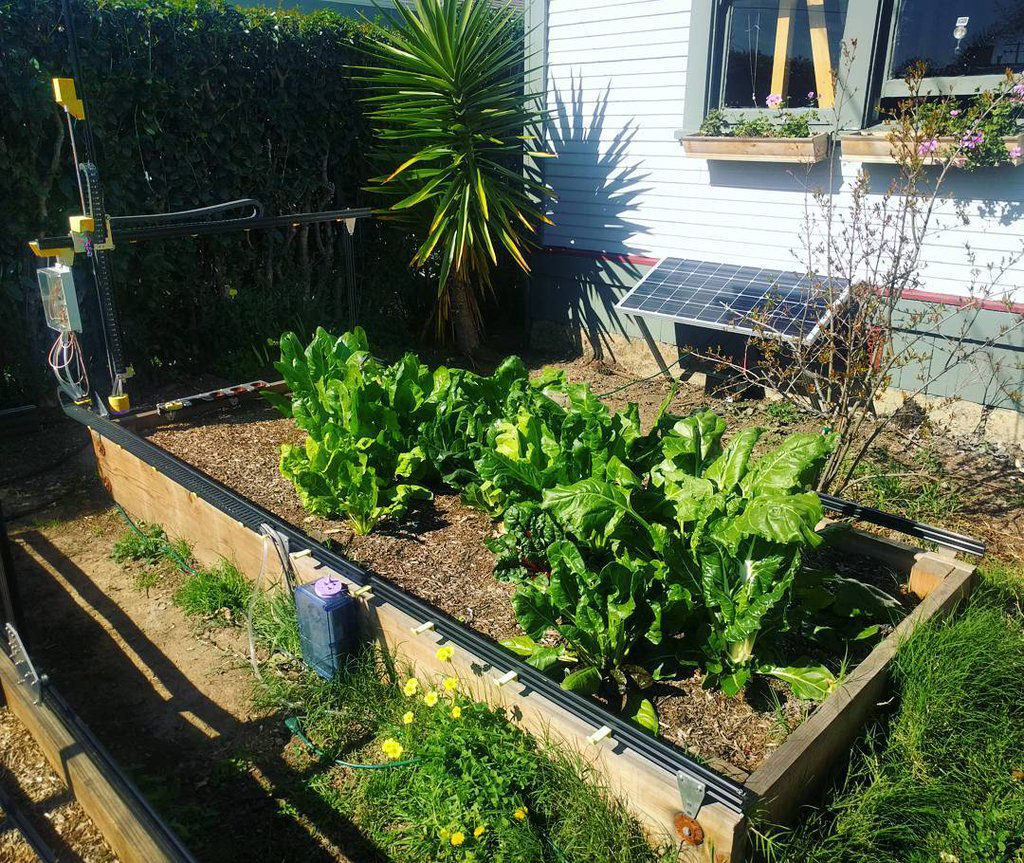 [adsense_inserter id="1868"]
Drag & Drop Farming
Graphically design your farm by dragging and dropping plants into the map. The game-like interface is learned in just a few minutes so you'll be growing in no time. Plants are automatically spaced and growing regimens can be applied upon planting.
Growing Regimens
Build complete regimens for taking care of a plant throughout its lifetime by scheduling sequences to run when a plant is a certain age. Regimens can be reused, saving you time and effort during replanting.
Sequence Building
Quickly and easily create custom sequences of operations to take full advantage of your hardware – no programming is required. Simply drag and drop basic operations and other sequences together, adjust the parameters to your liking, and save.