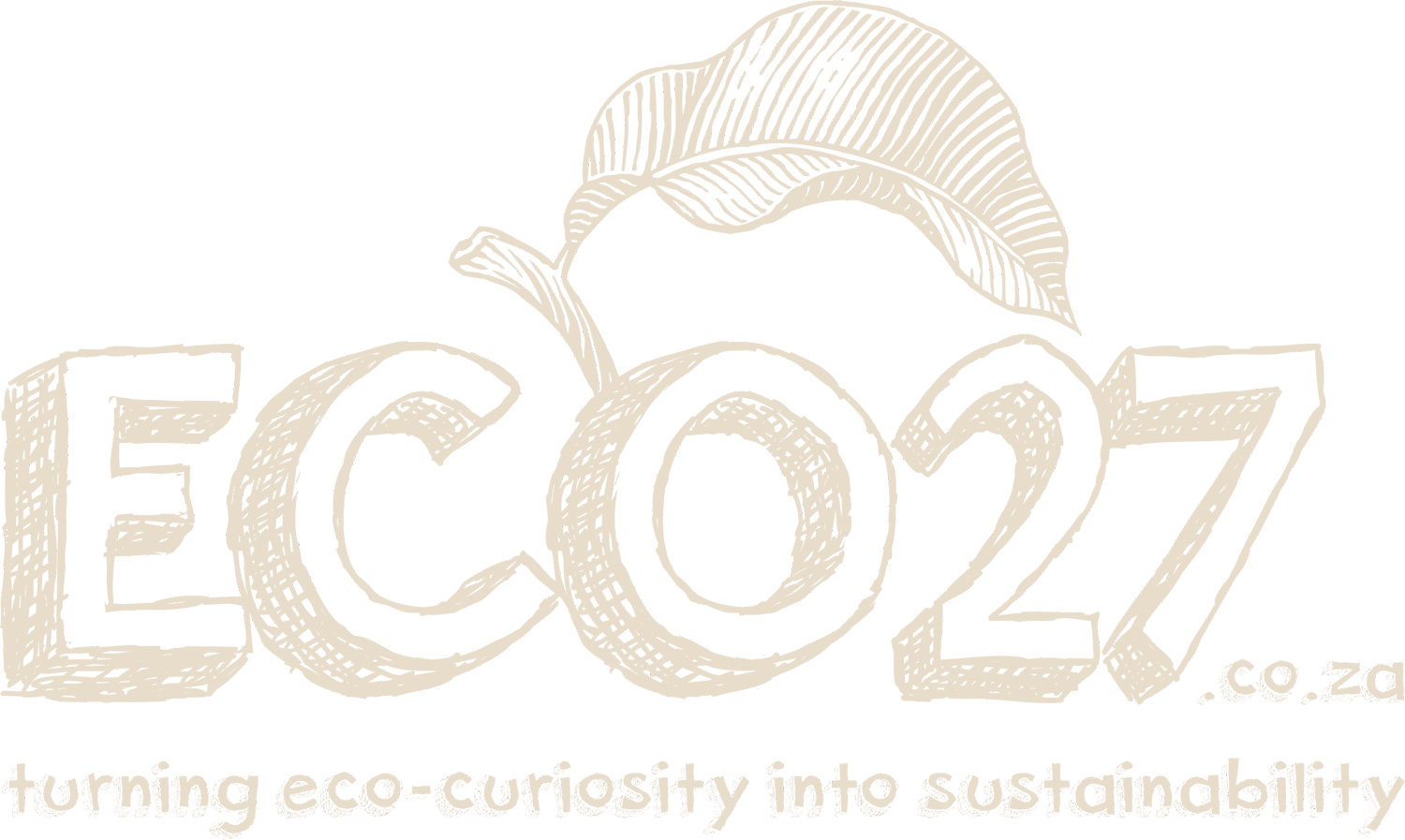 Hi there! My name is Jackie.
I'm not an environmental activist. I'm not an expert on sustainability. I don't recycle. I'm not a vegan. I don't drive an EV. I have no idea what my carbon footprint is…. not yet anyway. This is just the start of my journey.
The Eco-Directory
Some Blog Posts
SPAR Eastern Cape took their campaign to clean up the environment on Mandela Day to Port Elizabeth's northern areas yesterday when they joined hands with several parties and the Sanctor schools to make a difference. Set up by the Project Nelson Mandela Bay Clean City...
read more