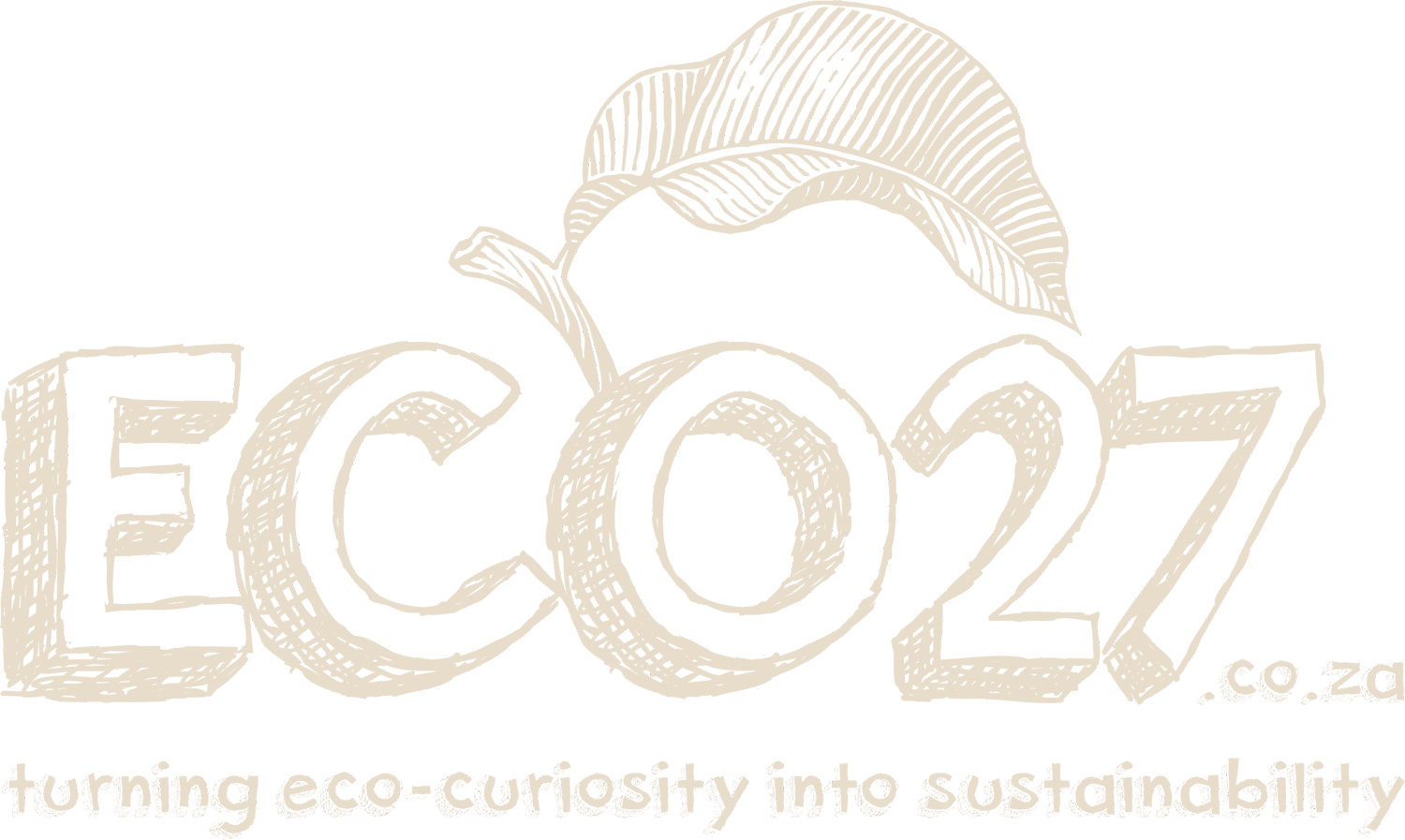 Hi there! My name is Jackie.
I'm not an environmental activist. I'm not an expert on sustainability. I don't recycle. I'm not a vegan. I don't drive an EV. I have no idea what my carbon footprint is…. not yet anyway. This is just the start of my journey.
The Eco-Directory
Some Blog Posts
The coronavirus pandemic has led to perhaps one of the biggest shifts ever in how any company or corporate entity approaches the question of cleaning and sanitizing. In the past, this function was something almost 'hidden in the back office' which no one really paid...
read more