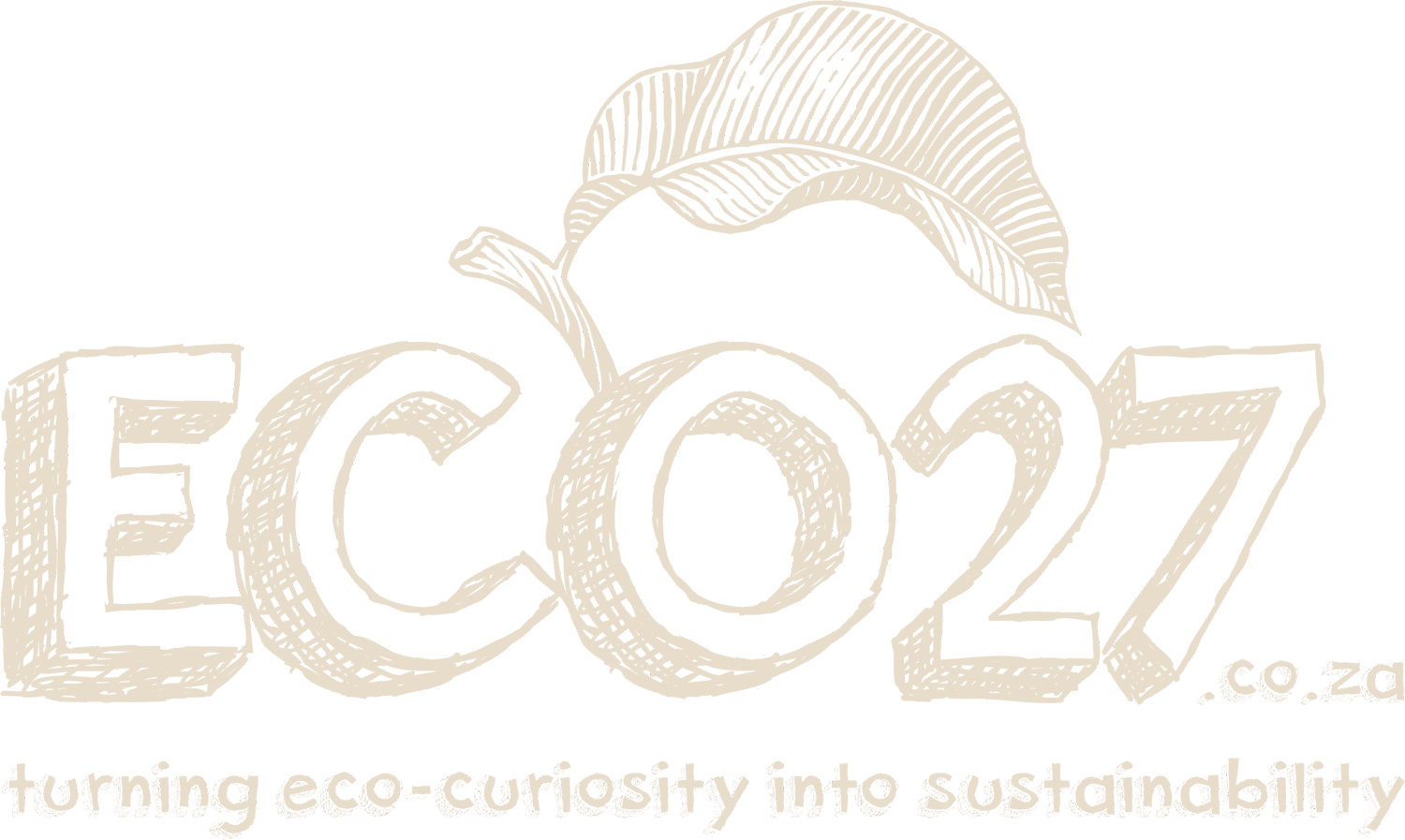 Hi there! My name is Jackie.
I'm not an environmental activist. I'm not an expert on sustainability. I don't recycle. I'm not a vegan. I don't drive an EV. I have no idea what my carbon footprint is…. not yet anyway. This is just the start of my journey.
The Eco-Directory
Some Blog Posts
A Dutch company from Eindhoven has released a prototype car that has already sold 100 orders to be filled in 2011. What's special about the car is that it is completely electric as well as solar powered. The prototype car actually won the Bridgestone World Solar...
read more