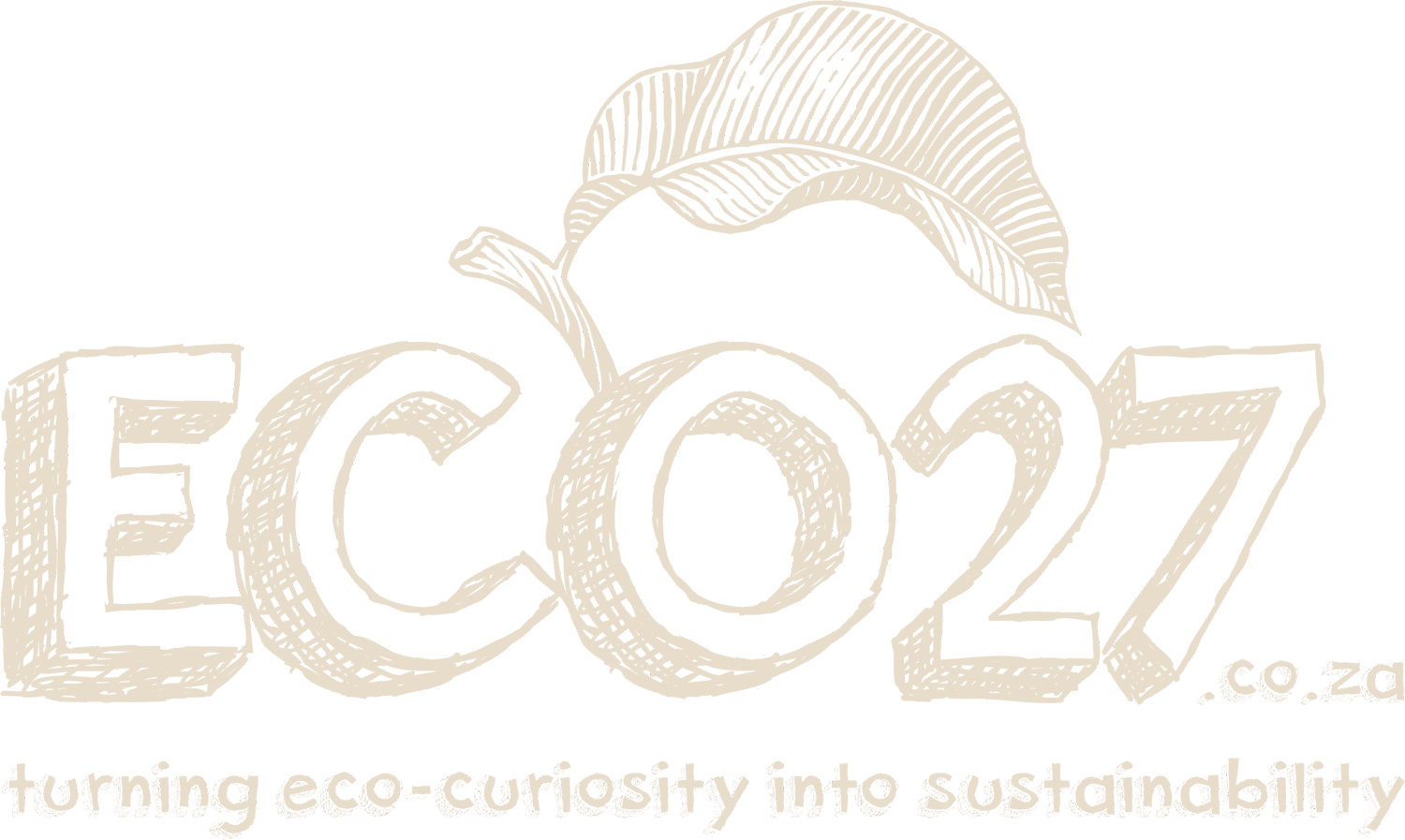 Hi there! My name is Jackie.
I'm not an environmental activist. I'm not an expert on sustainability. I don't recycle. I'm not a vegan. I don't drive an EV. I have no idea what my carbon footprint is…. not yet anyway. This is just the start of my journey.
The Eco-Directory
Some Blog Posts
There was some of the old and some of the new as competitors braved breezy conditions during the annual SPAR Charity Golf Day at Humewood on Thursday. The old was the penguin theme of the day to highlight the plight of coastal birds in the region, which are monitored...
read more