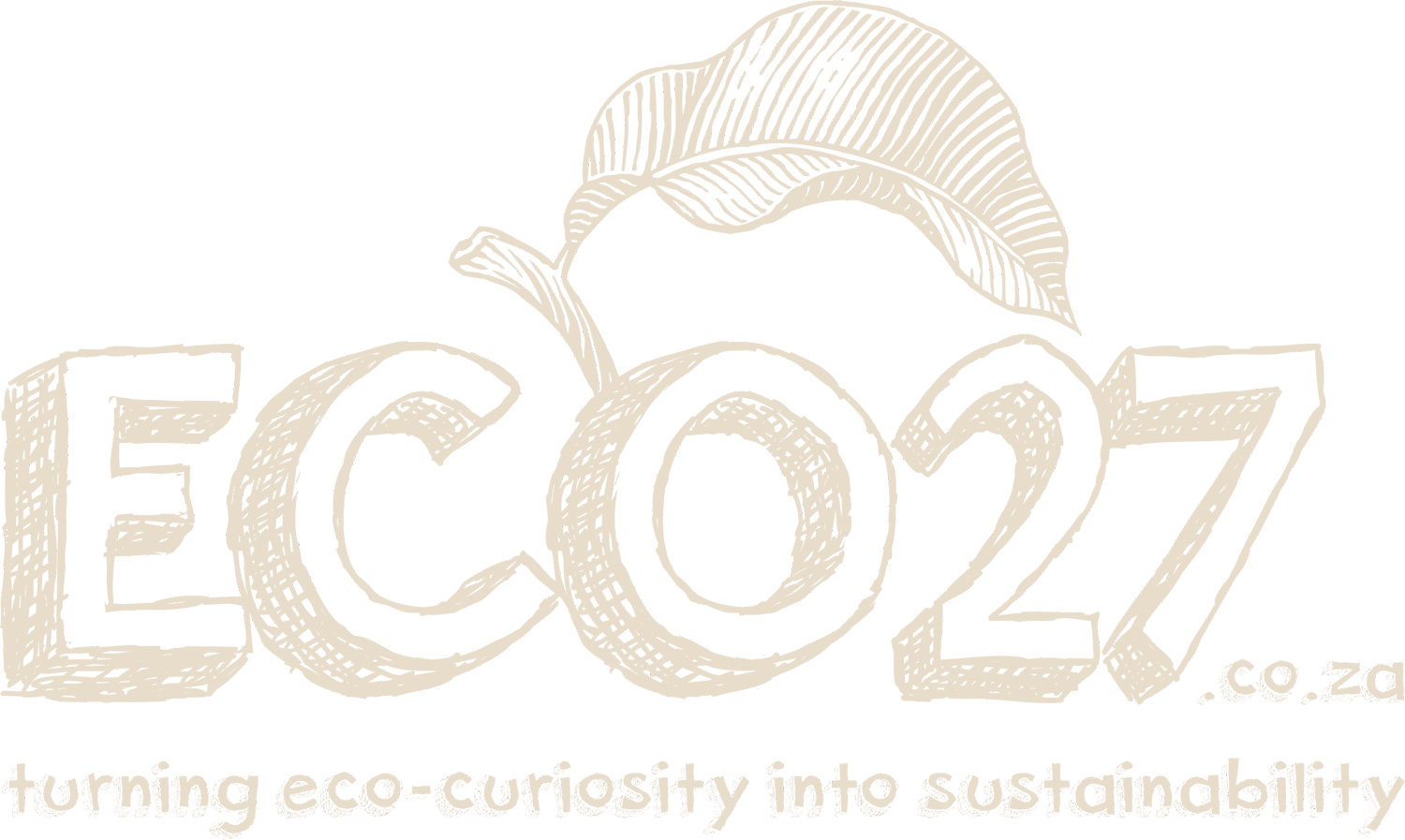 Hi there! My name is Jackie.
I'm not an environmental activist. I'm not an expert on sustainability. I don't recycle. I'm not a vegan. I don't drive an EV. I have no idea what my carbon footprint is…. not yet anyway. This is just the start of my journey.
The Eco-Directory
Some Blog Posts
World Water Day – 22 March 2020 There is another crisis looming: that of water scarcity. On 22 March every year the South African government adopts World Water Day as a time to underline the importance of water. "After a very somber week, government and the private...
read more