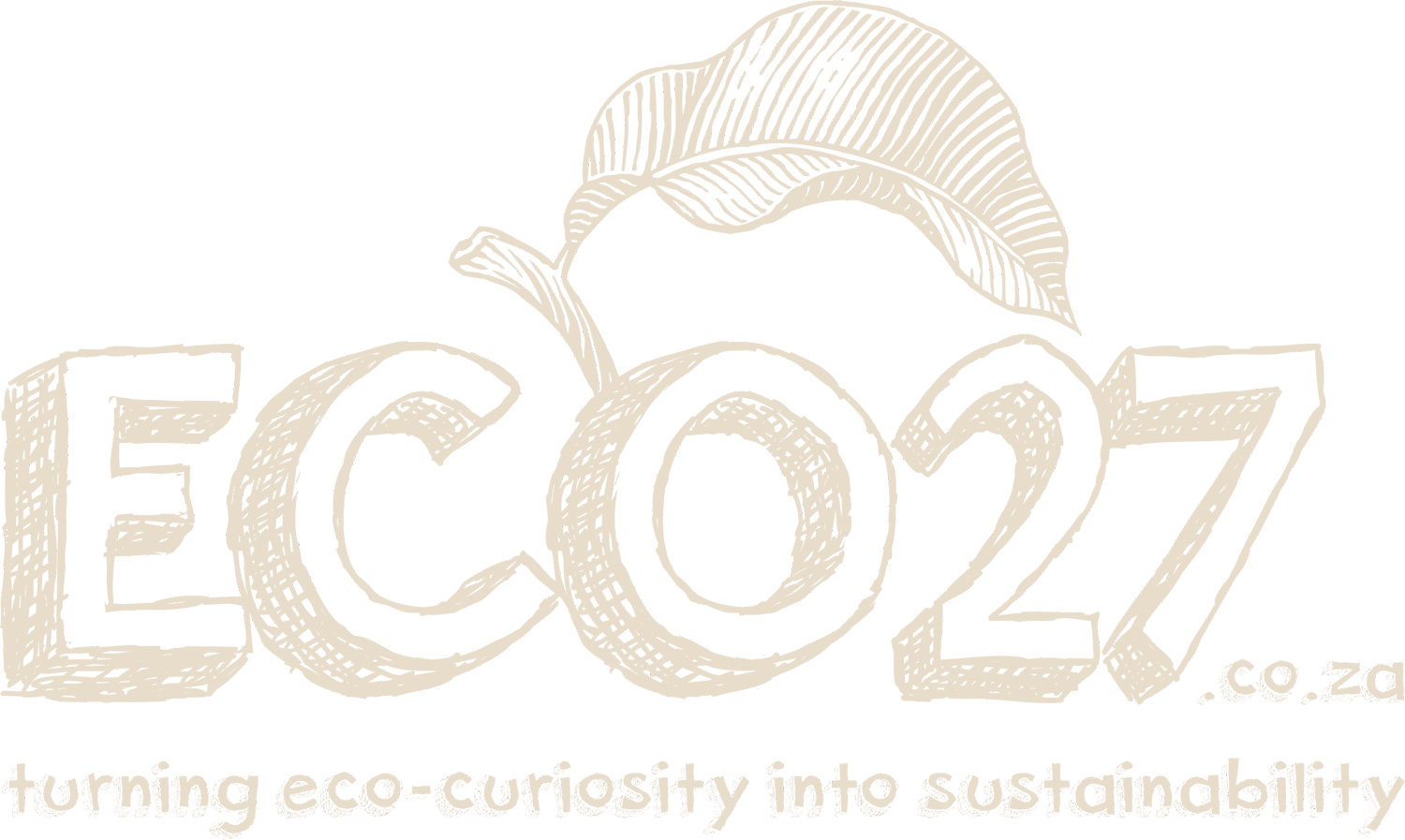 Hi there! My name is Jackie.
I'm not an environmental activist. I'm not an expert on sustainability. I don't recycle. I'm not a vegan. I don't drive an EV. I have no idea what my carbon footprint is…. not yet anyway. This is just the start of my journey.
The Eco-Directory
Some Blog Posts
INTRODUCING INTO THE KAROO With people tiring of their confinement, yet restricted by tighter budgets, travel bans, and limited group gatherings, Into The Karoo has curated a new-wave formula for those edging to step out the box and reinvigorate their lives. Offering...
read more