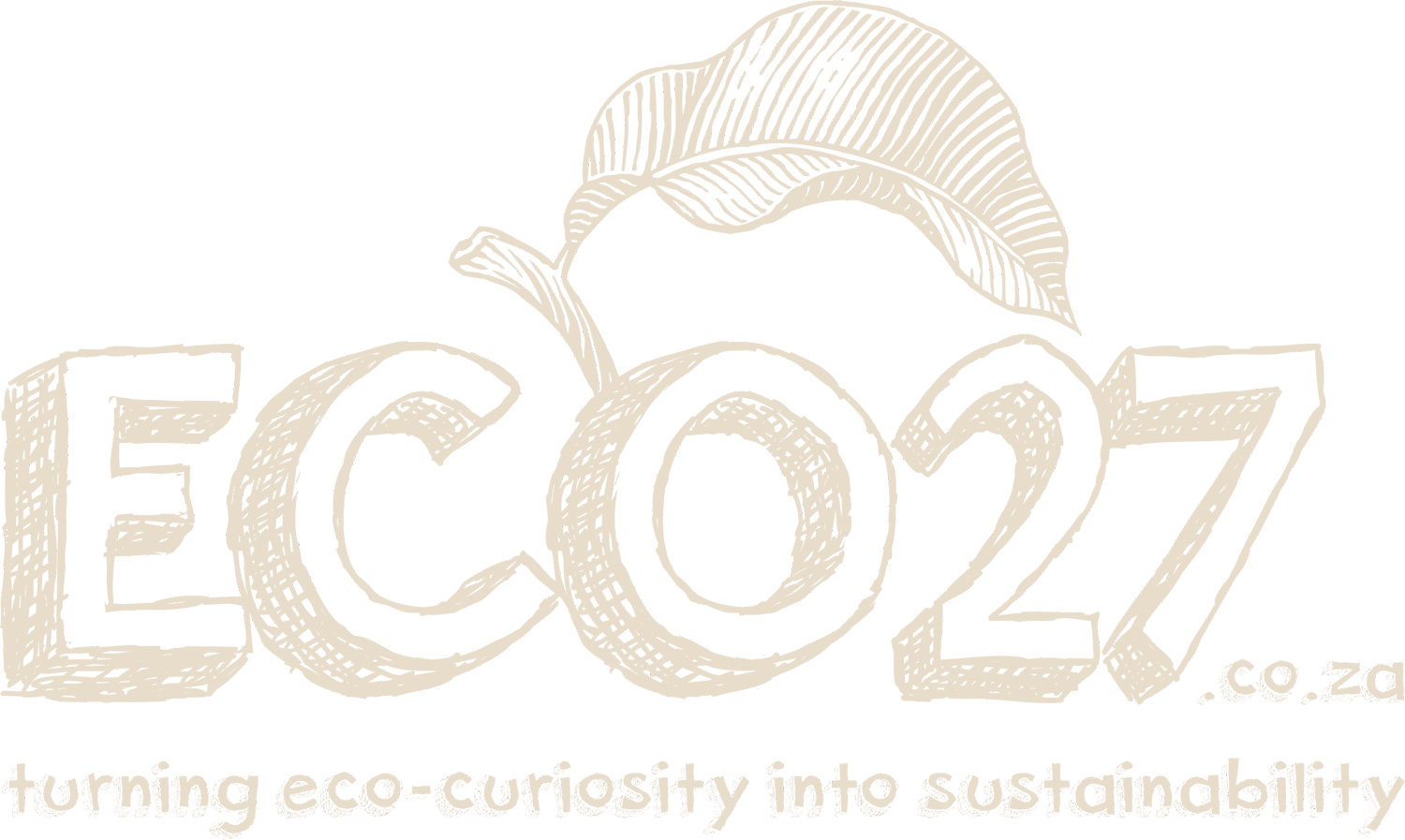 Hi there! My name is Jackie.
I'm not an environmental activist. I'm not an expert on sustainability. I don't recycle. I'm not a vegan. I don't drive an EV. I have no idea what my carbon footprint is…. not yet anyway. This is just the start of my journey.
The Eco-Directory
Some Blog Posts
Following breaking news from the Eastern Cape regarding health facilities and their lack of running water for basic sanitation and hygiene, water storage pioneer Mannie Jnr. Ramos, COO of Abeco Tanks urges government and industry players to prioritise water on the...
read more