Why African solar is a hotbed for investment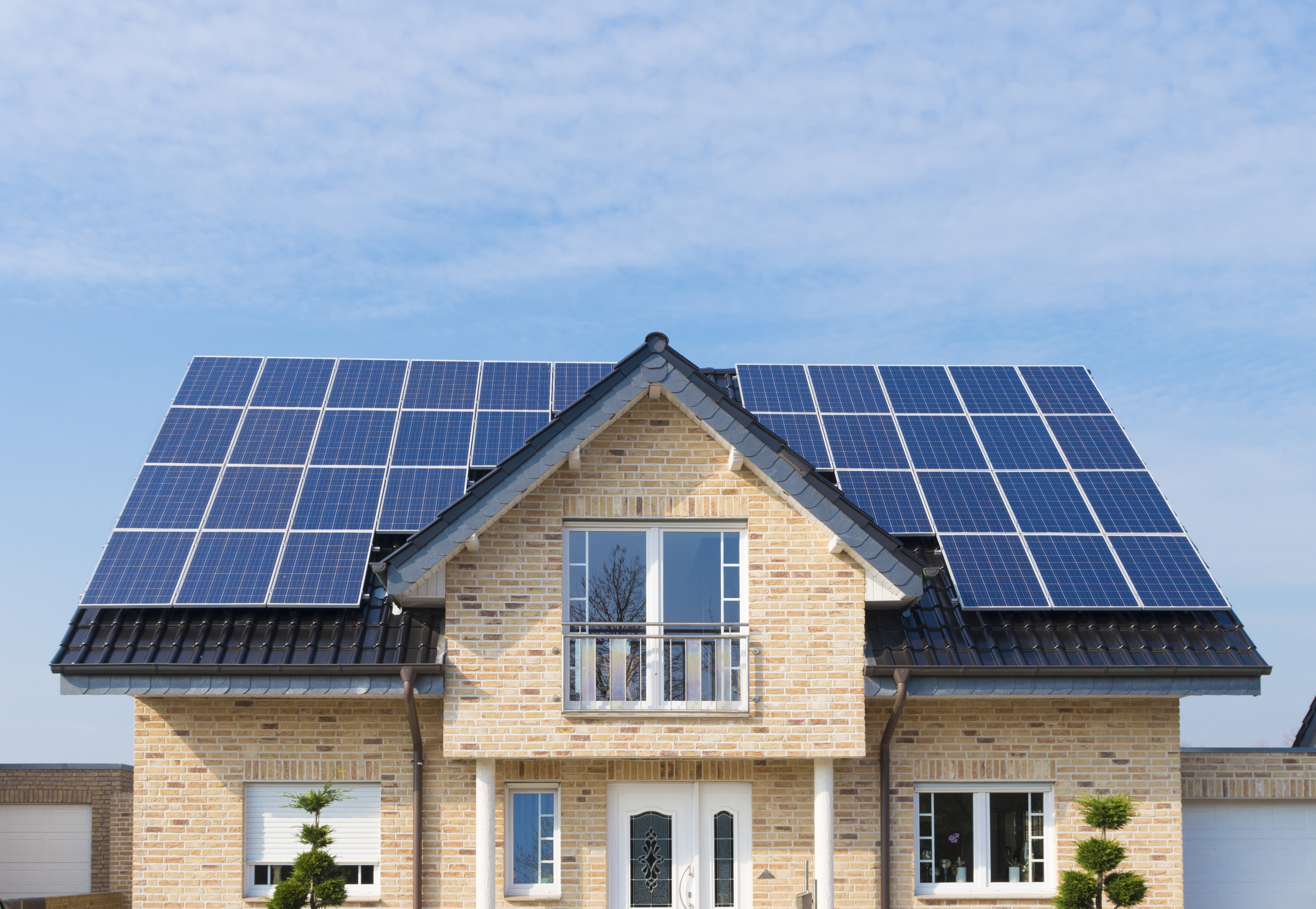 [adsense_inserter id="1868"]
African solar startups are solving a serious problem, namely the continent's major lack of power. Combine this with the evolution of innovative business models, and you have a sector that is proving seriously popular with investors.
Solar was the most popular sector for investment in African tech in 2015, according to Disrupt Africa's African Tech Startups Funding Report, with East African companies M-KOPA Solar and Off Grid Electric leading the charge.
That popularity has remained the case this year, if to a slightly lesser extent, with PEG Ghana among those to haveraised sizeable funding. There are a number of reasons why this is the case.
According to Simon Bransfield-Garth, chief executive officer (CEO) of pay-as-you-go solar company Azuri, the solar sector benefits from the growing attractiveness of Africa as an investment destination as a whole.
"With a global slowdown in developed markets and the countries that serve them, the African subcontinent has been posting some of the highest percentage growth rates of any region in recent years," he said.
"The market in Africa is relatively unique in the sense that there are two major motivations. Investing in a market which globally has the largest growth potential is a huge draw, but so is the opportunity to have a significant positive impact, and accelerate the rate of development in countries which need it the most."
Solar, with all the social and economic impacts it can have on a continent where almost 600 million people lack access to electricity, undoubtedly falls into this category. Yet business models had to be adapted for it to work.
"This attractiveness was not the case initially, and in Azuri's infancy it became clear very quickly that the business models found in other economies would not work in Africa," said Bransfield-Garth.
"A complete business model which worked in harmony with the market features had to be developed."
This business model has, in most cases, been pay-as-you-go, allowing customers to avoid the initial large outlay on solar systems by paying over time using mobile money. This has had the effect of opening up the market, making solar more available, and even allowing customers to build a credit rating. Companies like PEG Ghana and M-KOPA Solar are starting to sell other products, such as fans and solar TVs, to their customers in the same way.
Read full story: Disrupt Africa