World's First Tesla Motors Inc "Tesla Town" in Australia Gives a Glimpse of Future Green Communities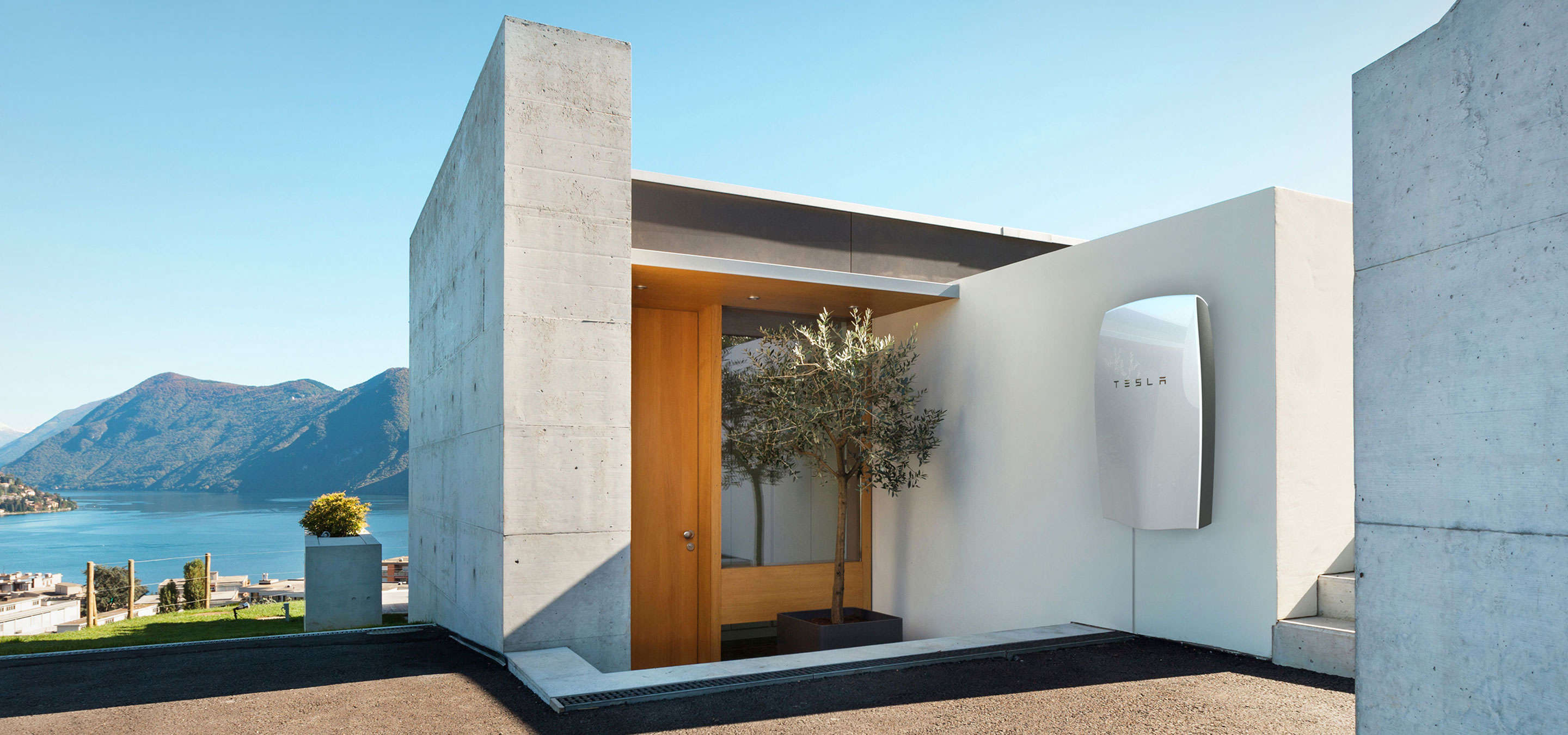 [adsense_inserter id="1868"]
With its latest effort to acquire SolarCity Corp. (NASDAQ:SCTY), Tesla Motors Inc. (NASDAQ:TSLA) plans to offer electric vehicles, storage batteries, and solar panels under the same roof to customers. The move could result in the development of many Tesla towns across the globe.
Ahead of approval of the deal, the automaker has started a project at a suburban area near Melbourne, Australia. While the official name of the project is YarraBend, it has widely been called "Tesla Town," as all the houses in the community will include a Powerwall residential battery system, rooftop solar panels, as well as an EV charging system.
While the project, started by Glenvill Group, is currently home to 60 households, it will eventually have about 2,500 homes, comprising of 3-5 bedroom apartments, homes, and townhouses. Prices of the homes will range within AUD $1.48-2.1 million ($1.12-1.6 million).
Sales and marketing manager of the project at Glenvill, Nick Marinakis, believes that it will receive "the highest possible ESD rating under UDIA (Urban Development Institute of Australia) Envirodevelopment scheme, a first for an infill development site in Melbourne." UDIA CEO Danni Addison believes that it will achieve the highest rating because it is the one of the Australia's "most environmentally sustainable developments," including water reduction of 43%, landfill lowered by 80%, and capability of reducing electricity usage by 34%.
Given the households come standard with the Powerwall systems, along with solar panels, the electricity bills of the residents will be significantly less; most of their electricity consumption will be sourced via clean energy sources.
Read full story: The Country Caller