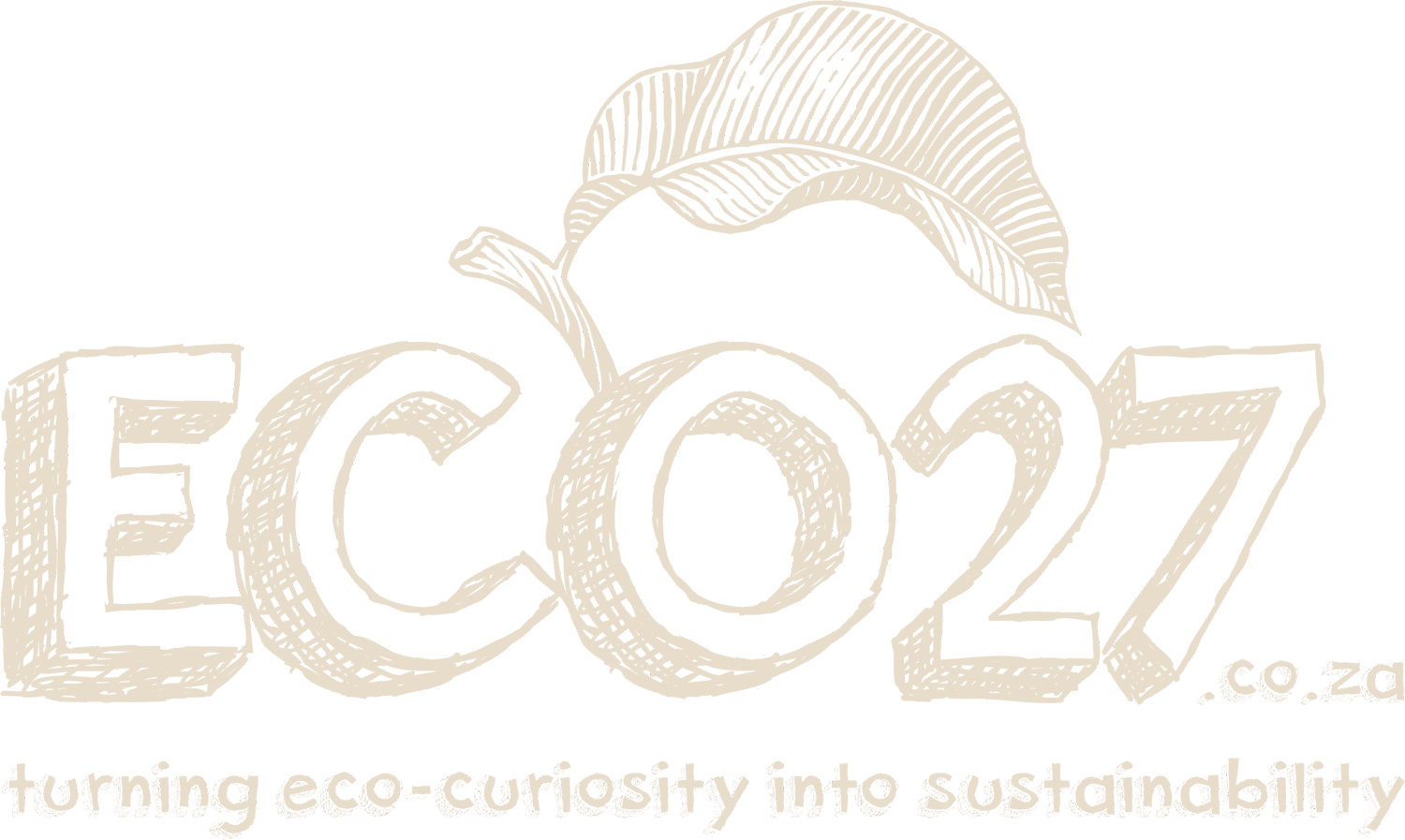 Hi there! My name is Jackie.
I'm not an environmental activist. I'm not an expert on sustainability. I don't recycle. I'm not a vegan. I don't drive an EV. I have no idea what my carbon footprint is…. not yet anyway. This is just the start of my journey.
The Eco-Directory
Some Blog Posts
Latest Directory Listings:
The holiday season is here and while many of us are starting our holiday shopping, wrapping gifts for family and friends or finalising our travel plans, the waste sector is preparing for an increase in the amount of both waste and recycling material. South Africa...
read more