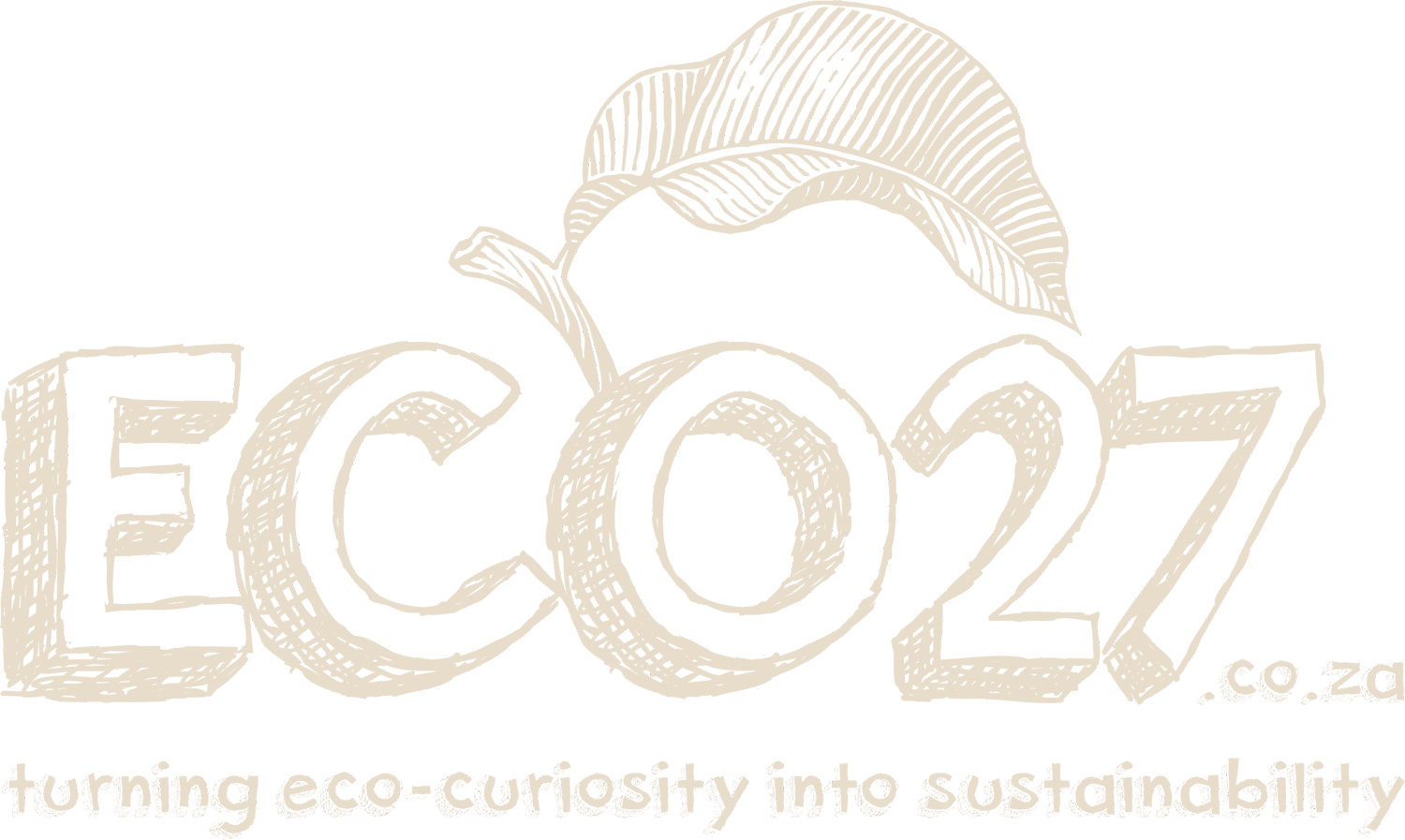 Hi there! My name is Jackie.
I'm not an environmental activist. I'm not an expert on sustainability. I don't recycle. I'm not a vegan. I don't drive an EV. I have no idea what my carbon footprint is…. not yet anyway. This is just the start of my journey.
The Eco-Directory
Some Blog Posts
Latest Directory Listings:
SPAR Eastern Cape delivered a strong message to the Nelson Mandela Bay community when the SPAR Summer Nathi programme was launched at Happy Valley in Port Elizabeth yesterday. With an exciting festival, co-ordinated by events company Soul Good, laid out from December...
read more