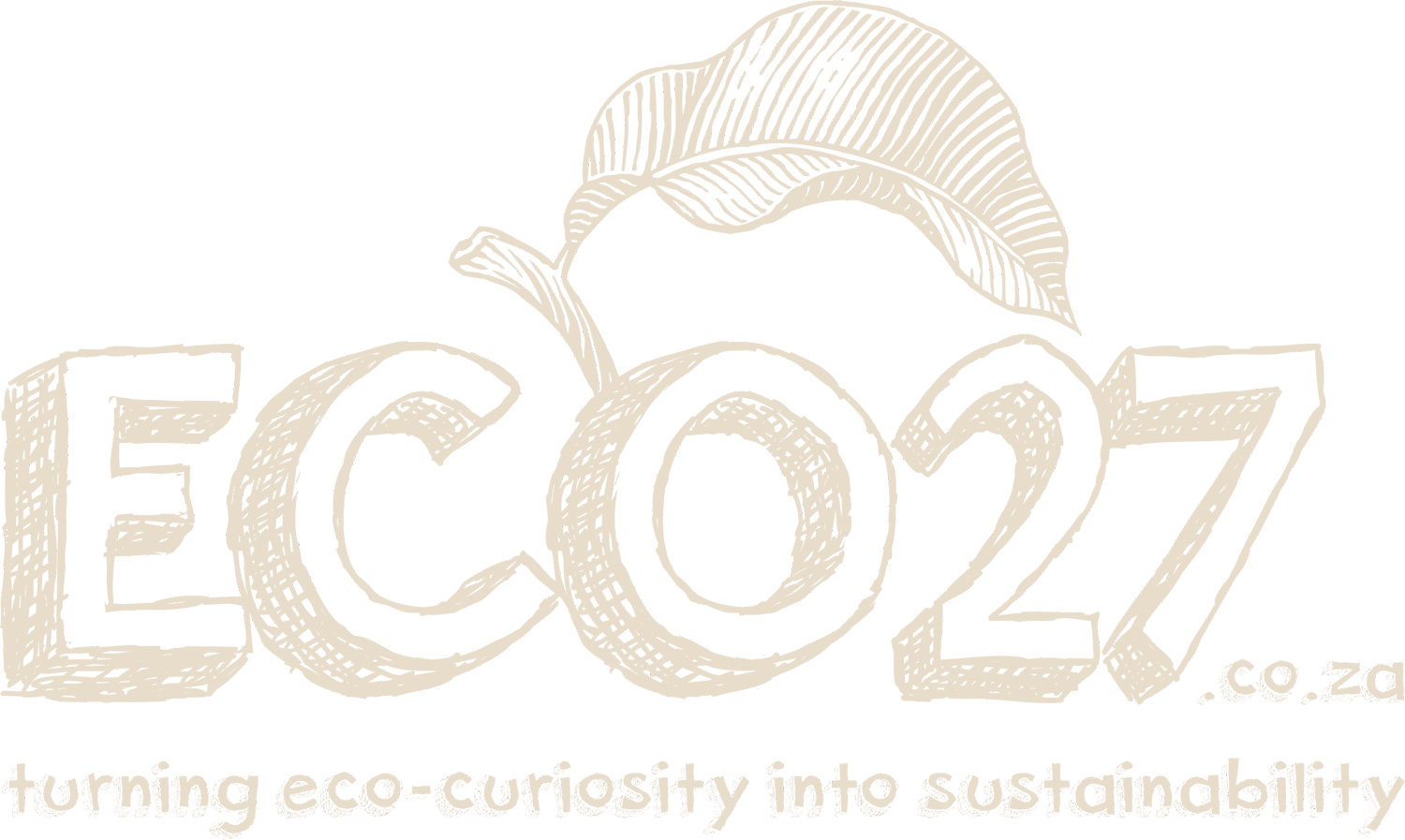 Hi there! My name is Jackie.
I'm not an environmental activist. I'm not an expert on sustainability. I don't recycle. I'm not a vegan. I don't drive an EV. I have no idea what my carbon footprint is…. not yet anyway. This is just the start of my journey.
The Eco-Directory
Some Blog Posts
Latest Directory Listings:
Electrified Garage started as a small shop in New Hampshire in June 2019. It was founded by Rich Rebuilds and EV Tuning.
read more