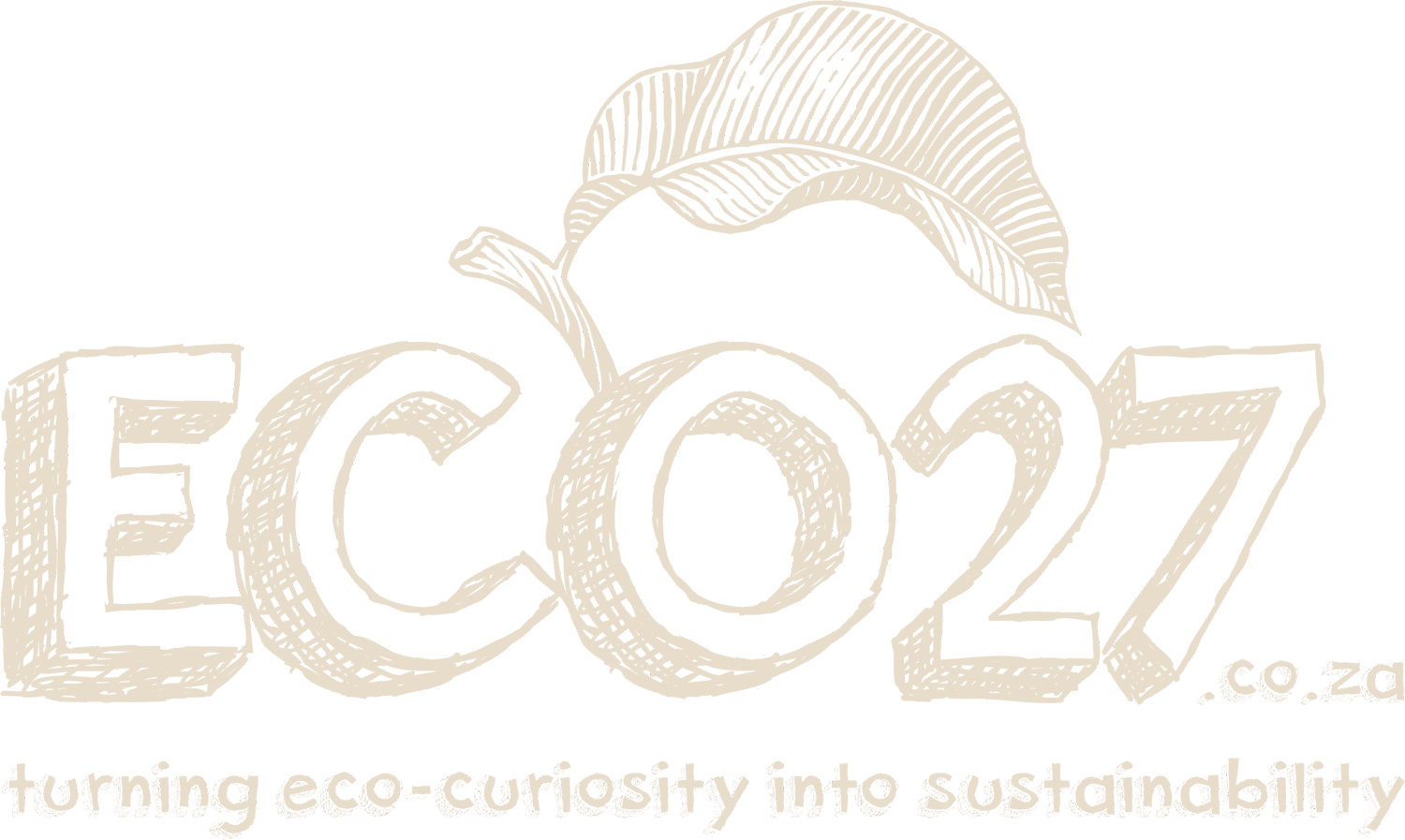 Hi there! My name is Jackie.
I'm not an environmental activist. I'm not an expert on sustainability. I don't recycle. I'm not a vegan. I don't drive an EV. I have no idea what my carbon footprint is…. not yet anyway. This is just the start of my journey.
The Eco-Directory
Some Blog Posts
Latest Directory Listings:
As various sectors start on the path of economic recovery from the impact of the pandemic, it could easily be assumed that the cleaning industry will be one of the first to experience profitable growth. Industries that usually employ contract cleaners have been hard...
read more