Sustainable Women Series: 62 Million People (& Counting!) for 100 percent Renewable Energy Cities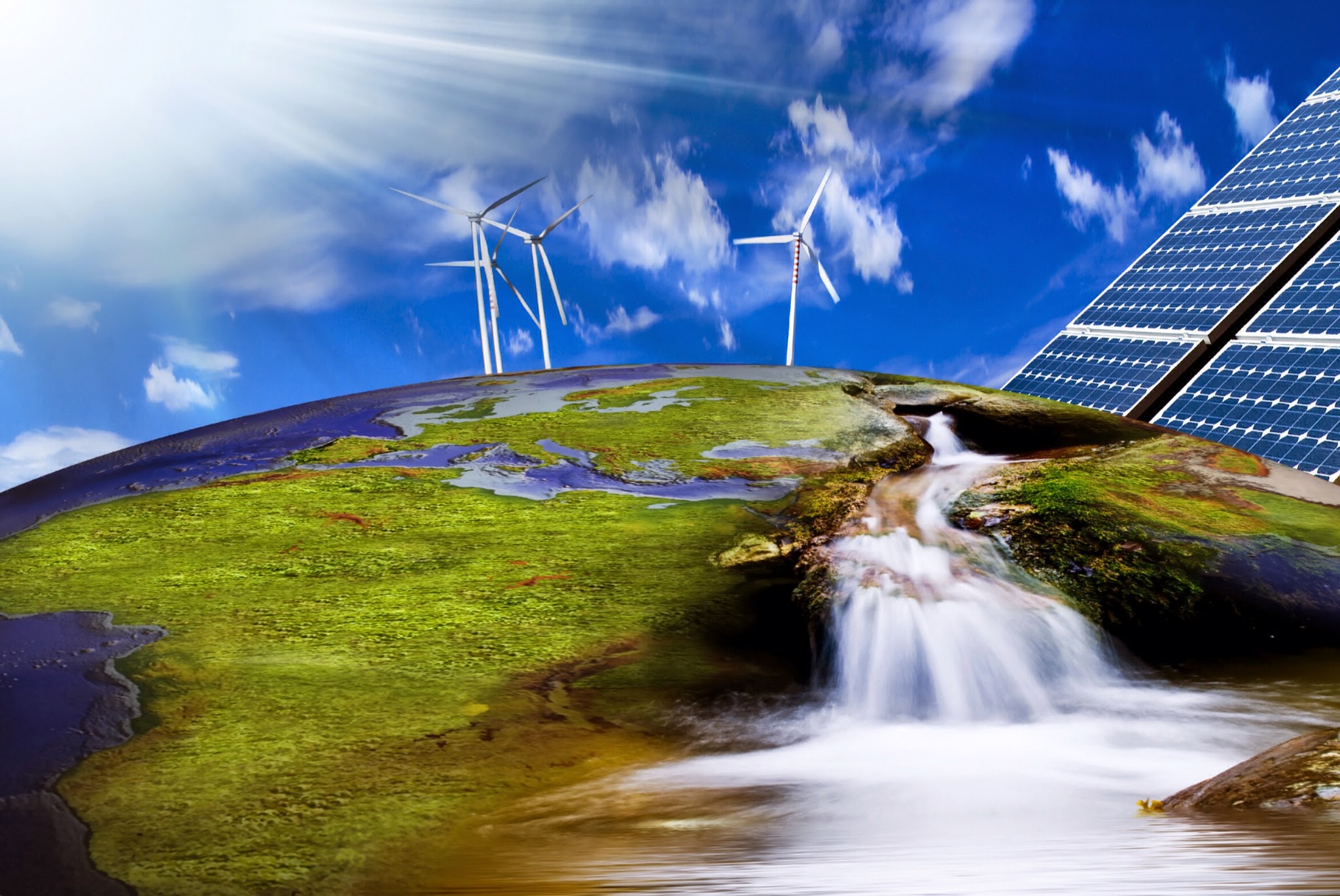 [adsense_inserter id="1868"]
The idea of communities, cities, states, or countries being powered by 100 percent renewable energy used to be perceived as fantasy. Enter the Go 100% Renewable Energy Project, which aims to perpetuate the clean energy movement by creating a revolutionary online platform that showcases real-time 100 percent renewable energy progress. So far, the project has mapped eight countries, 59 cities, and 61 regions/states, representing more than 62 million people who have set, reached, or surpassed official 100 percent renewable targets in at least one sector (electricity, transportation, heating/cooling). Discover what's driving the shift to 100 percent RE, the common trends emerging, and learn more about the Go 100% project with Founding Director of the Renewables 100 Policy Institute Diane Moss!


Give me an overview of the Go 100% Renewable Energy Project.


The Go 100% Renewable Energy Project is a first of its kind online platform on www.go100percent.org that provides a range of educational tools and aims to build momentum by showing how 100 percent renewable energy targets and solutions are already underway around the world. As the website's motto says, it demonstrates that 100 percent renewable energy is not just a fantasy for someday, but a reality for today.
It's one of my favorite projects, as it has had significant impact. It is viewed by thousands of visitors a month from every continent and has helped catalyze many locations to commit to 100 percent renewable energy. Now, numerous sister campaigns have popped up, and it's become a go-to source for media, researchers, government officials, and grassroots citizens. Plus, it's been all volunteer for our team so far, so we're excited to make it even more effective as we grow.
Read full story: Renewable Energy World