Solar panels help fuel this Fisker Karma comeback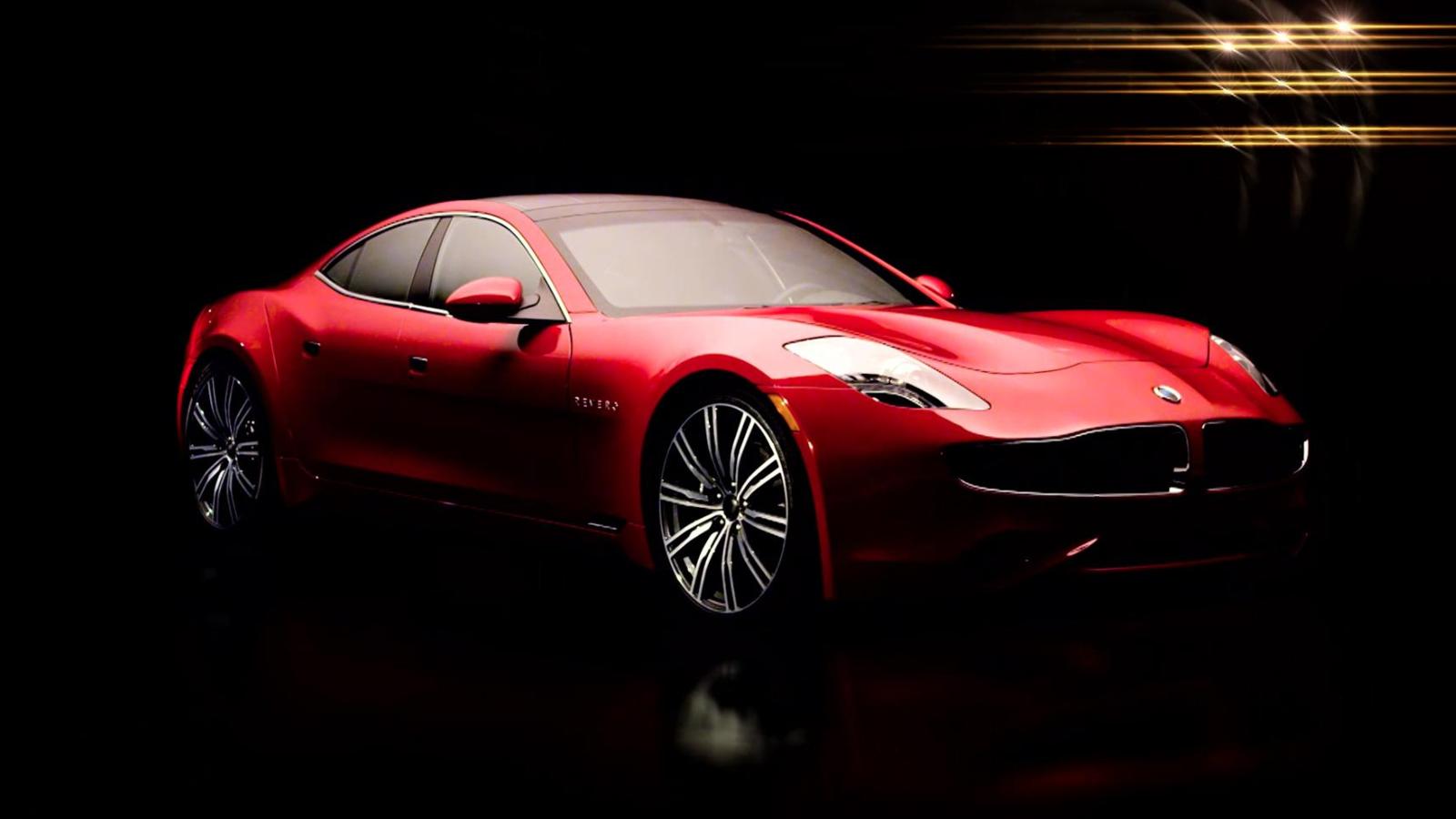 [adsense_inserter id="1868"]
Cars that run on sun and not petrol still seem fantastical, even in 2016: They're expensive and slow to make, and seem stuck in university science experiment limbo. But a new remake of designer Henrik Fisker's ill-fated 2011 petrol-electric sedan — this time, with a solar-powered roof — could be the boost that daylight-slurping vehicles need.
Five years ago, the luxury electric hybrid Fisker Karma tried to make going green glam, but the company went bankrupt and production halted after just a year. But solar-minded Chinese autoparts maker Wanxiang bought Fisker Automotive's assets, renamed the company Karma Automotive, and revived the low-slung saloon, which uses a pair of electric motors at the rear wheels and a small turbocharged petrol engine under the bonnet, which serves as a range-extending generator for a bank of lithium-ion batteries.
The new Karma Revero has a 200-watt roof that uses solar energy. The original vehicle also had that hallmark solar-powered roof, but it only energised the air con, but this new one powers a high-voltage battery, helping power the car. Certainly not enough to sustain an afternoon-long joyride on a dazzling, cloudless day, but a feature that stretches the Karma's range, and hopefully hints at sustainable trends in high-end car design.
Read full story and view more pictures: BBC.com