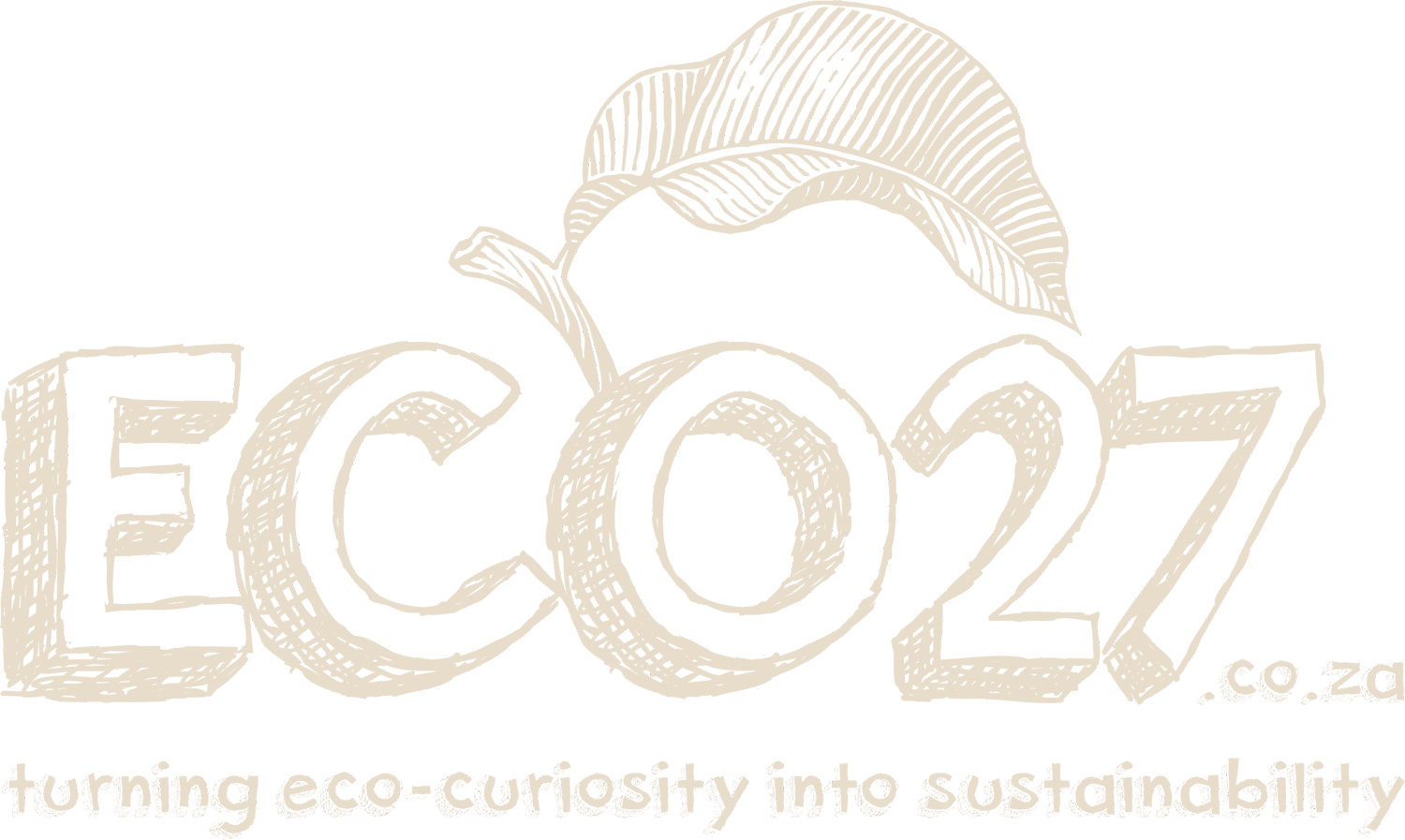 Hi there! My name is Jackie.
I'm not an environmental activist. I'm not an expert on sustainability. I don't recycle. I'm not a vegan. I don't drive an EV. I have no idea what my carbon footprint is…. not yet anyway. This is just the start of my journey.
The Eco-Directory
Some Blog Posts
Every Ford EcoSport SUV is fitted with carpets made from hundreds of plastic bottles In six years, the bottles used would stretch more than twice around the world Every year, Ford's use of recycled plastics globally prevents 1.2 billion bottles being dumped PRETORIA,...
read more