Global warming may affect Bhutan's biodiversity, impact India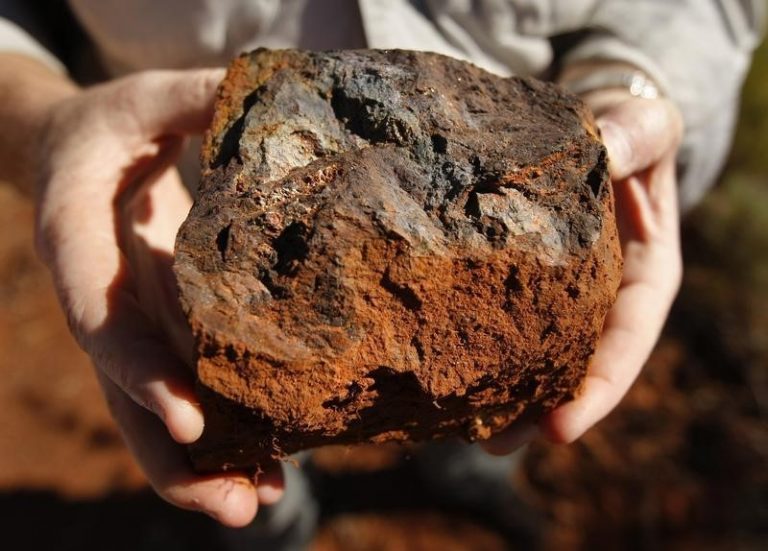 [adsense_inserter id="1868"]
Kolkata, July 21 (IANS) Slow-melting of glaciers due to global warming may cause huge floods in Bhutan in the future and result in loss of keystone species which may encourage probable animal poachers to hunt in this country, Indian researchers say.
"The effect on India can be severe. In fact there are earlier instances of devastating flood in Indian states located in the Eastern Himalayas. More emissions will result in global warming rate higher than the normal which can directly result into loss of many ecologically important flora and fauna," Rajib Bandopadhyay, Associate Professor, UGC-Center of Advanced Study at University of Burdwan's Department of Botany, told IANS.
The Eastern Himalayas are experiencing widespread warming at a rate higher than 0.01 degree Centigrade per year.
Bhutan is one of the few countries in the world with negative carbon emissions. However, Its status as a negative carbon emitter does not make it immune to the impact of climate change.
"Currently, loss of keystone species is not recorded for Bhutan but the snow leopard, tiger and white-bellied herons are presently threatened. India could be affected in a way that probable animal poachers will hunt in India if loss of keystone species occurs in Bhutan. Also, some international policies (relating to the environment) can also be affected," Bandopadhyay said.
The presence and absence of a keystone species impacts the existence of all other organisms around it.
In a critical analysis in Current Science, Bandopadhyay and Aparna Banerjee of the varsity have drawn attention to Bhutan and its biodiversity links with India in reference to their location in the Eastern Himalayan (EH) range, one of the 34 biodiversity hotspots in the world.
Spanning nearly 750,000 sq. km, the EH hotspot covers Nepal, Bhutan, the Indian states of West Bengal, Sikkim, Assam and Arunachal Pradesh, southeast Tibet and northern Myanmar.
"Bhutan is the only country which shares all its land area as the EH region. It occupies a major share (7.60 percent) of the total EH area. Other than a few rare specific flora and fauna of Bhutan, most of the biodiversity found in the country is the same as that found in Eastern Himalayan states of India such as Sikkim, West Bengal, Assam, Uttarakhand," Bandopadhyay said.
Read full story: Morung Express