Faithful to Nature Online Organic Store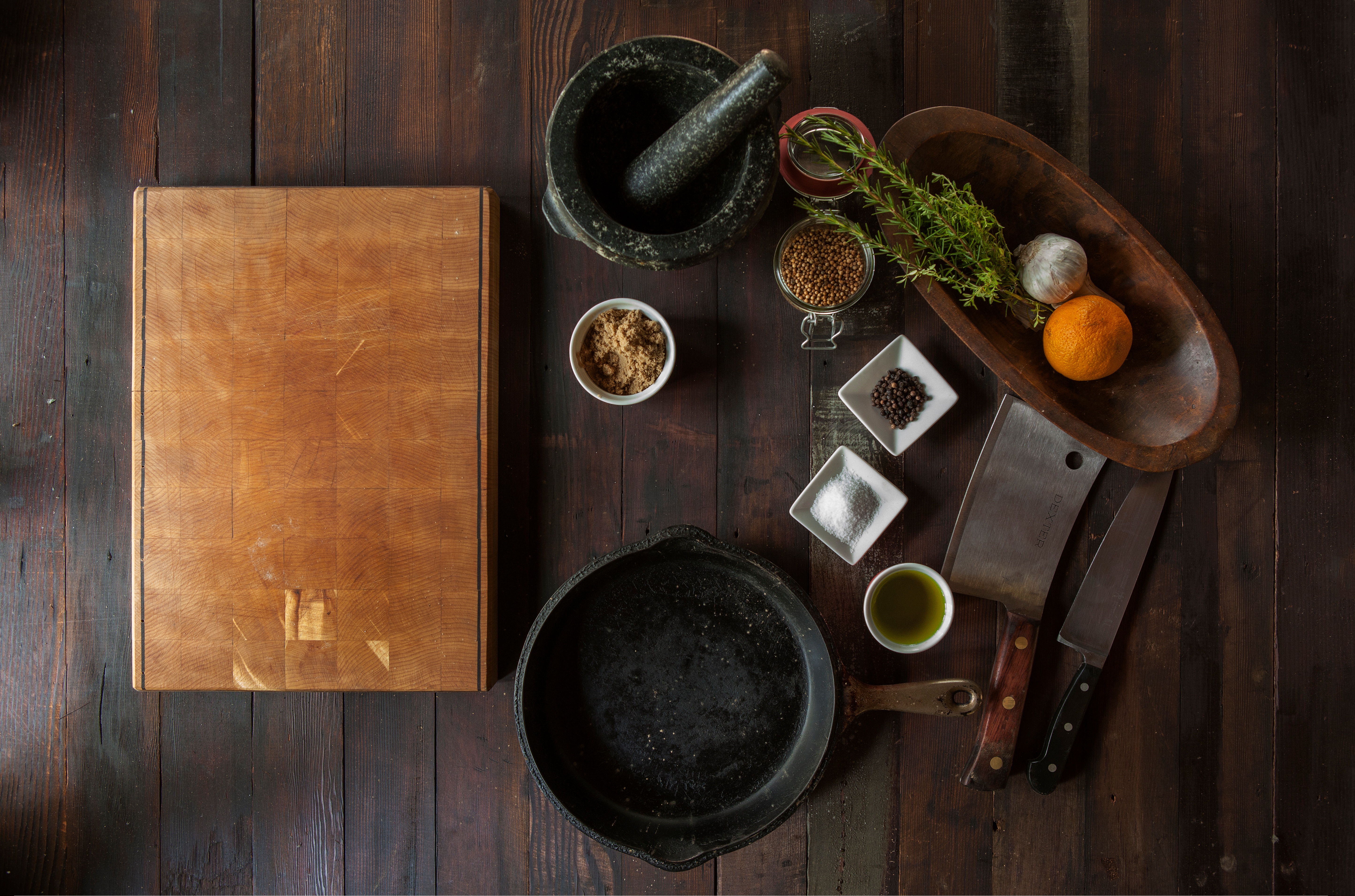 [adsense_inserter id="1868"]
We have recently started on a mix between Banting and a Paleo diet and we at Eco 27 truly recommend them because of the online convenience and you will find that they are much cheaper then most Health shops.  We try to support South African Companies for anything we need to get for home, cars, office.  A little bit more about them below and a link to their site to start shopping.
WHAT IS FAITHFUL TO NATURE?
Established in 2007, Faithful to Nature is South Africa's most established online organic and natural store with a truly authentic eco-friendly inventory of over 11 000 ethical product options. In the past three years Faithful to Nature has experienced over 70% year-on-year growth and has sent thousands of organic orders to customers across the country.
Faithful to Nature is one of only a handful of companies in the world to carefully screen and re-test every ingredient of all the products they list for safety and toxicity, to ensure that they adhere to their strict ingredient policy. This makes Faithful to Nature a worry-free shopping environment for customers.
Ethical and transparent labeling is the corner stone of the business and they also devote extensive resources to empowering their customers, supplying them with information on how they can take back the power to live in toxic-free homes and to cause as little damage to the environment as possible with their buying choices.  The Faithful to Nature blog and pocket guide listing common contentious ingredients are just two ways in which customers can access all the info they need about ethical product choices.
Faithful to Nature believes that purchasing ethical product should not mean taking a step back in terms of choice and luxury. They are a very customer centric business and have an 80% retention rate.
Faithful to Nature stocks products for every need in a customer's life, from food, beauty, health, home, kids, gardening, pets to gifts and nutrition requirements like gluten-free, banting and vegan. Every product is listed on the website with a full ingredient list, its country of origin and whether it is vegan or vegetarian. They also stock a wide range of cruelty-free products.
Faithful to Nature is continuously expanding their catalogue in order to provide consumers with ethical alternatives for all their needs, helping them to choose "better, greener and more ethical products".
Faithful to Nature is passionate about growing and supporting natural and organic businesses in South Africa, supporting local and growing their South African supplier base. They are constantly researching options to supply a local array of organic products to their consumers.
Visit their site/contact/shop: Faithful to Nature