Action Living inside of an active volcano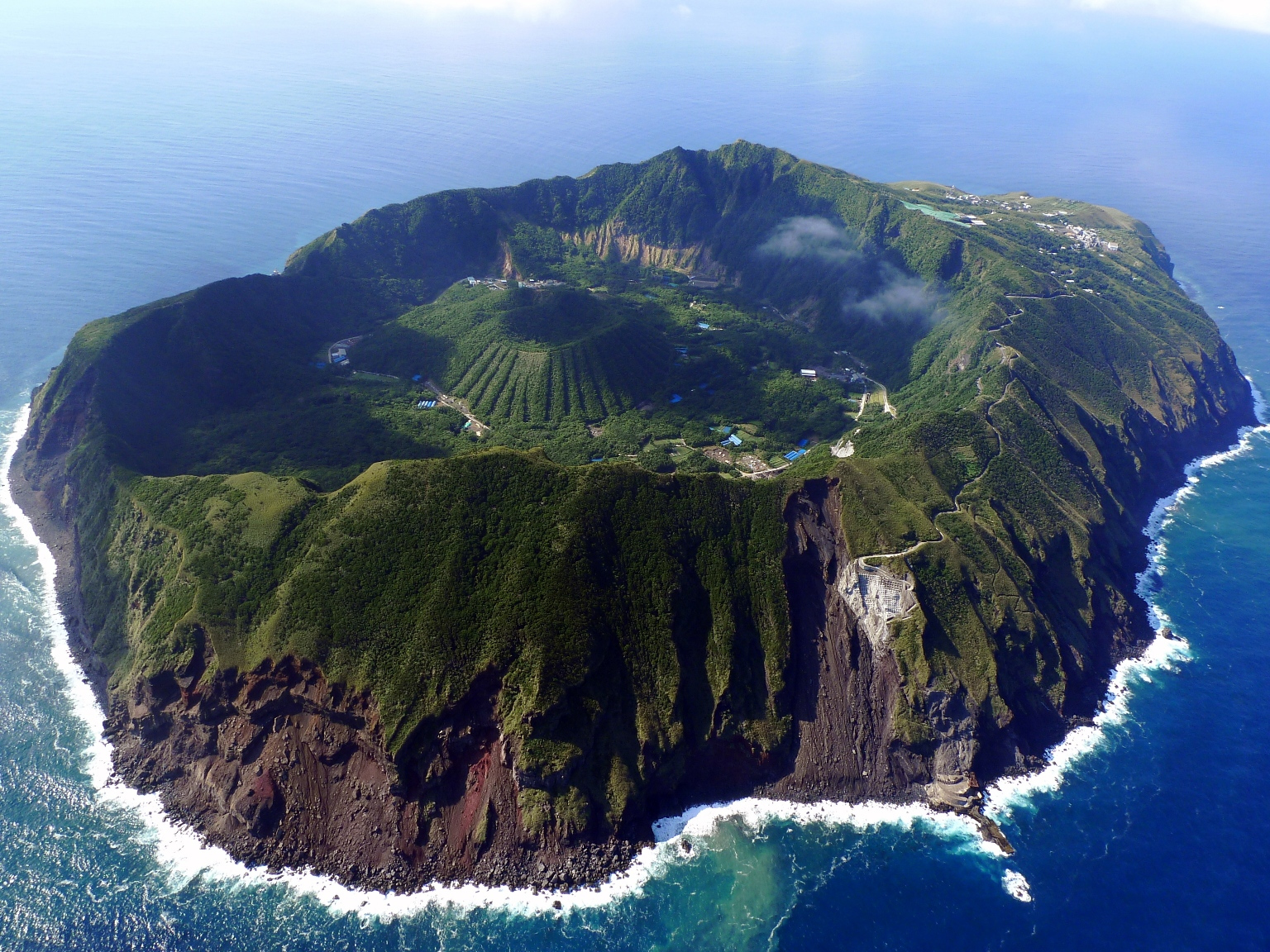 Roughly 200 people live inside the Aogashima (active) volcano on the island of Aogashima.Though there are no spastic outbursts of rumbling hellish lava, it's still an active volacno regardless. It is a 9 square kilometers large island off the coast of Tokyo, as it is accessible by air or sea. The nature is stunning and the locals are said to be warm and welcoming.
This is definitely on the bucket list!
View more photos of this stunning place and read more: Niume